Are you tired of your life tensions and fed up with city noisy life ,would you like some changes then these 12 Remote places in India you can visit once for enjoy the beauty of the nature.
Here are the 12 Remote places in India you can visit once
1. Badami caves,Karnataka
The Badami cave temples are located in the town of Badami in the north-central part of Karnataka, India . It has 4 cave temples have been carved out of the hill opposite Badami fort ,Surrounded by lake . Know more about badami cave you can visit this page
2. Athirapally, Kerala
It located 60 km from the Thrissur district of Kerala. Athirapally Falls is a marvelous, Falls is 80 ft high and 330 ft wide it is the largest waterfall in Kerala .It is also often referred to as the "Niagara Falls of India".
3. Zanskar,Jammu & Kashmir
Zanskar located on the eastern corner of Jammu & Kashmir state. Best time to travel to Zanskar Valley is from June to September months. Zanskar valley temperature is quite pleasant during these months .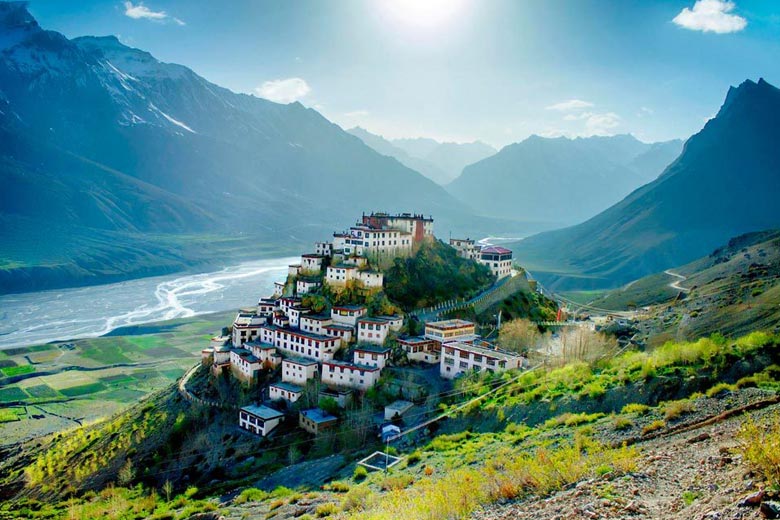 4. Araku valley,Andhra Pradesh
Araku Valley is a hill station in Visakhapatnam district in the state of Andhra Pradesh in India . One of the most famous tourist destinations in Andhra Pradesh Araku valley also known as ooty of Andhra Pradesh located 115 Km away from Vizag city
5. Haflong ,Assam
Haflong is filled with hills, water streams, rivers, waterfalls and greenery . It is also known as the Switzerland of East. The haflong hills has more then 2 lakh variety of flowers .
6. Idukki ,Kerala
Hill View Park, one of the Idukki tourist places,The park stretching over 8 acres ,there is varieties of crotons, flowers, medicinal plants, and other woods. .Valara Waterfalls, is one of the places to visit in Idukki, is located on Munnar-Kochi Highway

7. Rann of Kutch,Gujarat
Being one of the remote places in India and the largest salt desert in the world, the Rann of Kutch in Gujarat.It is famous for its white salty desert sand .Best month to visit is October .
8. Ladakh,Kashmir
Ladakh is located in the western Himalayan region of Jammu and Kashmir . Surrounded by ice capped mountains of the Himalayan ranges and endless stretches of natural beauty .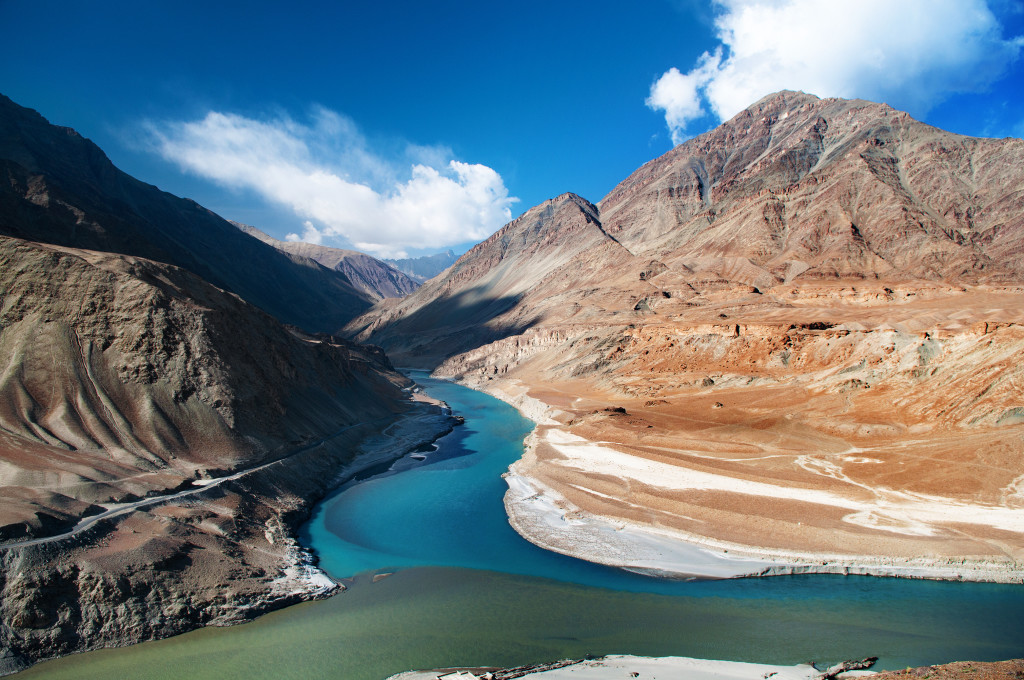 9.Ziro Arunchal pradesh
If you are looking for a place where you could go and simply connect with nature then Ziro is the best place. It is one of the most oldest towns in Arunachal Pradesh. This lovely slope station is found 1500 meters above ocean level.
10. Pangong Lake, Ladakh
It situated at a height of 4,250 meters, Pangong lake is one of the largest brackish lakes in Asia . This crystal clear blue lake over an area of 100 kilometers across the borders of two countries in India and China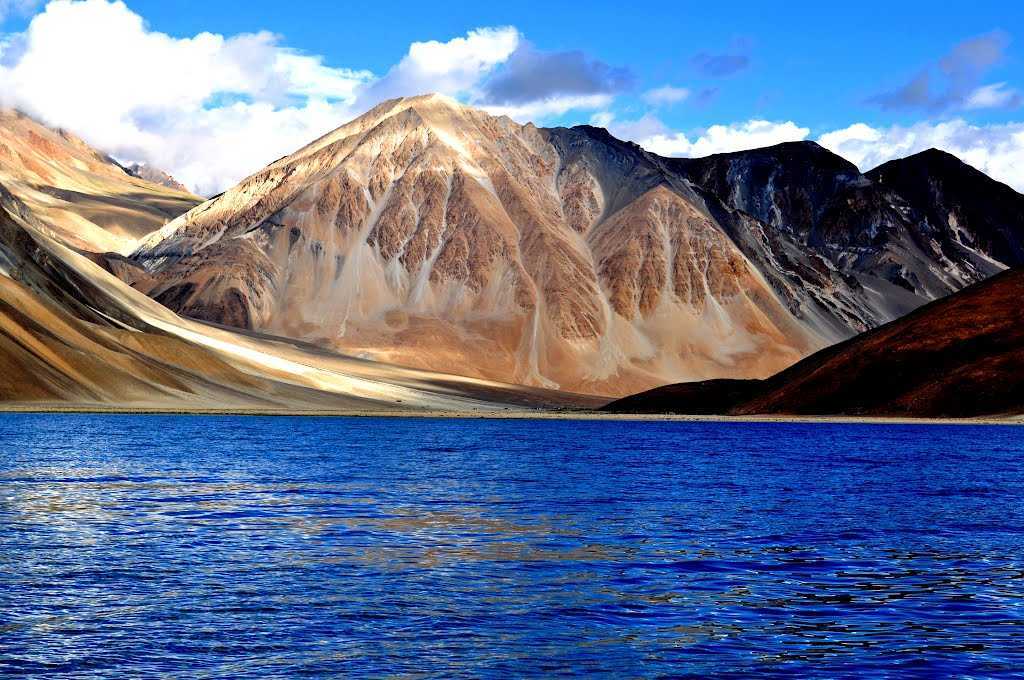 11. Gurudongmar Lake, Sikkim
It is located at a height of 17,100 feet in Sikkim. This lake is counted among the top 15 highest lakes in the world . It is named after guru Padmasambhava who is famously known as Guru Rinpoche , the lake is considered sacred.The best time to visit Gurudongmar Lake is during the winters which extend from November to February
12. Edakkal Caves, Kerala
Edakkal Caves is the forest shielded , the structure of the cave date back to the Neolithic era and was discovered by Fred Fawcett in 1890 when he was on a hunting trip.It is the only known place in India with Stone Age carvings.
We hope you liked our article,Kindly like our Facebook page –LunivaFeed